WELCOME TO OUR NEIGHBORHOOD
ABOUT CARDINAL PORTABLE BUILDINGS
Since 2000, Cardinal Buildings has been manufacturing quality prefabricated portable buildings for many "neighbors" in the local area. We would like to invite you to the neighborhood. We anticipate forming a friendship that will last for many years.
At Cardinal you will notice a wide variety of options in our line of products; barns, cabins, garages, sheds and utility buildings in many sizes. We make it a priority to meet each neighbor's unique needs on every project and many of those needs have led to new styles of buildings and expanded options. At our founding in 2000 we were only manufacturing buildings with pressure treated wood siding. Now you will notice, as you browse our catalog, we offer metal, urethaned, painted, and vinyl siding as well.
So remember, if you need an option that is not listed, be sure to ask. That's why we are here.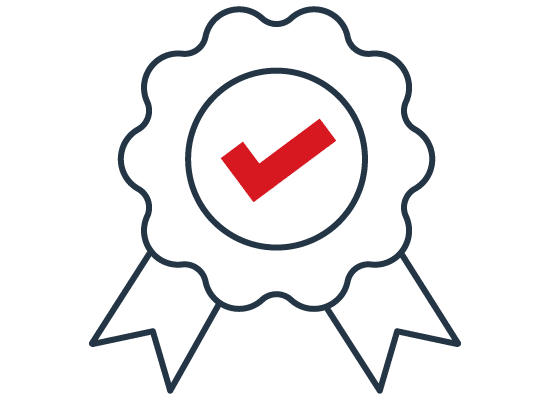 Features & Warranties
Learn more about what's included with each building type.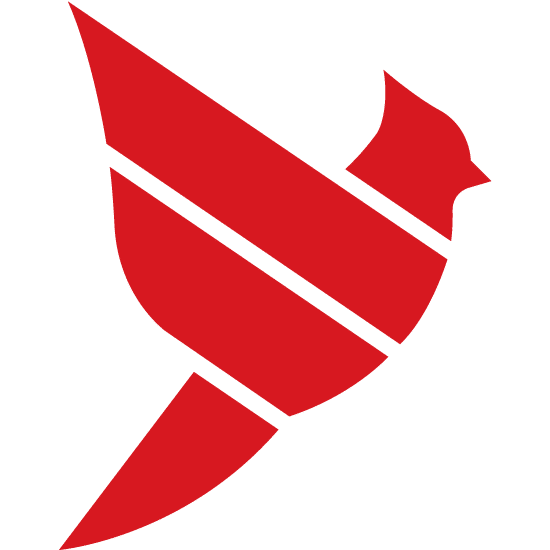 Our Cardinal Rule is the Golden Rule
"Love Your Neighbor As Yourself."
– Mark 12:31
Built on pressure-treated 4×6 skids
Skids notched at each joist for added strength
All floor joists are pressure-treated
Floor joists 16″ on center on standard floors
Heavy-duty floors have 12″ on center floor joists
Your choice of 5/8″ pressure treated plywood or 3/4″ tongue & groove Advantech flooring
All framing is with full-dimensional 2×4 lumber
All loft floors are PLYWOOD, not OSB
All exposed nails are ring shanked and galvanized for maximum strength and protection
The 2×4 reinforced doors seal out rain and rodents and are key locked for your protection
Building widths: 16' buildings are measured 15' at floor and 14' buildings are measured 13'6" at floor
Mastic Millcreek 4 1/2″ Dutch Lapp premium siding
Limited lifetime warranty
LP Smartside pre-primed siding with 50-year LP warranty
Premium paint with 15-year warranty
LP Smartside pre-primed siding with 50-year LP warranty
25-year Adhesion Warranty by Haley on the 50-year LP Smartside
All siding is 5/8″ premium grade T1-11 pressure-treated
All buildings come with UV-resistant sealer for added protection against the elements
20-year warranty against rot, decay, and termite damage
All metal is 29 gauge premium grade
Paint includes 40-year standard paint fade and   peeling warranty
FREE Relocation Package
For the Original Purchaser
Southern Illinois  |  Western Indiana  |   Eastern Missouri
We understand how much you value your Cardinal Portable Building, so we are offering you an extra service through our Free Relocation Package. This enables you to retain your personal investment in the building you chose instead of being forced to sell it at a reduced price or almost giving it away. Whether you move across town or across the next two counties, we will relocate your building to your new location for no charge within our delivery range. 
We are still Your Neighbor
Highlighted area on map shows free relocation coverage. 
* See terms and conditions on back of your invoice
We'd like to invite you to visit one of our locations and have a look at our buildings. We take great pride in the portable buildings we produce for our friends and neighbors and look forward to welcoming you into our community of satisfied customers.  

Our Cardinal Rule is the Golden Rule.
"Love your neighbor as yourself."
Mark 12:31
Phone: 855-227-2534
989 S Commercial St. Harrisburg IL. 62946
8:00AM - 5:00PM
Monday - Friday
© 2023 Cardinal Portable Buildings, LLC. All Right Reserved.