Our Cardinal Rule is the Golden Rule
"Love Your Neighbor As Yourself."
– Mark 12:31
CARDINAL PORTABLE BUILDINGS
Quality portable buildings since 2000
Cardinal Portable Buildings is proud to offer a wide variety of portable building options. If you are looking for a barn, cabin, garages, shed, or utility building, we can meet your need with a portable building available in sizes. Meeting our neighbors' unique needs is a priority to us. Many of our new portable building styles and expanded options were inspired by listening to our customers and finding solutions to meet their needs. Remember that as you browse our building styles and options. If you need an option that is not listed,  be sure to ask!
VIEW OTHER BUILDING STYLES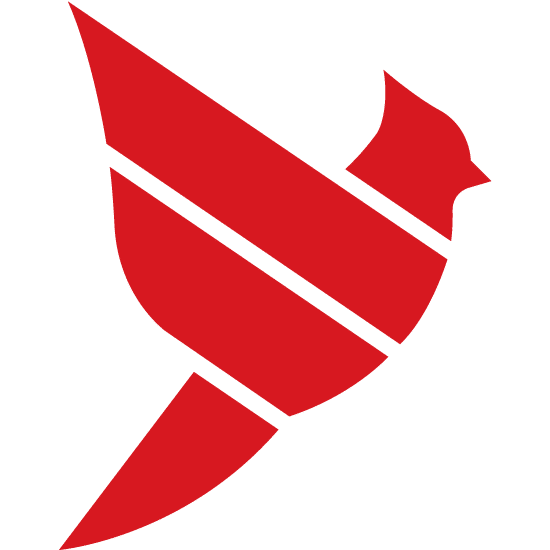 Just 3 easy steps
Our Buying process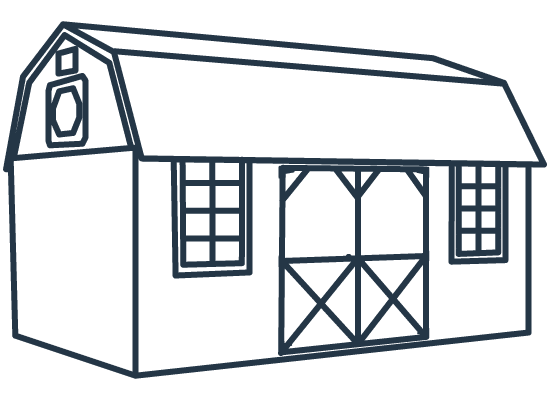 Choose Your Building Style
Cardinal Buildings offers 13 basic building styles to meet a variety of needs. Choose from our lineup of barns, cabins, garages, sheds, or utility buildings. We can also work with you to design your own! 
Choose Your Custom Options
Make your building uniquely yours! Customize your portable building with your desired paint colors, shingles, flooring, doors and windows, and shutters and flower boxes.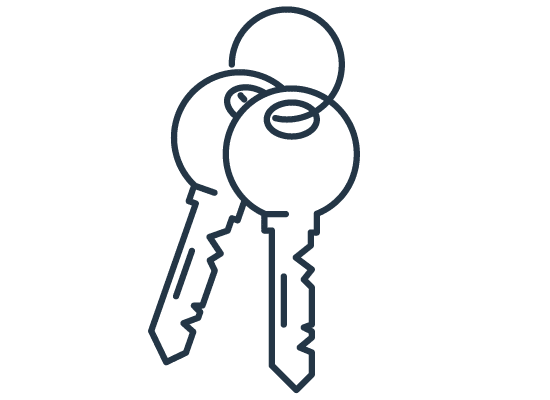 Purchase Your New Building
We make purchasing your portable building easy!  Pay cash or ask us about our rent to own options. We offer payment options to meet your needs – with no credit check!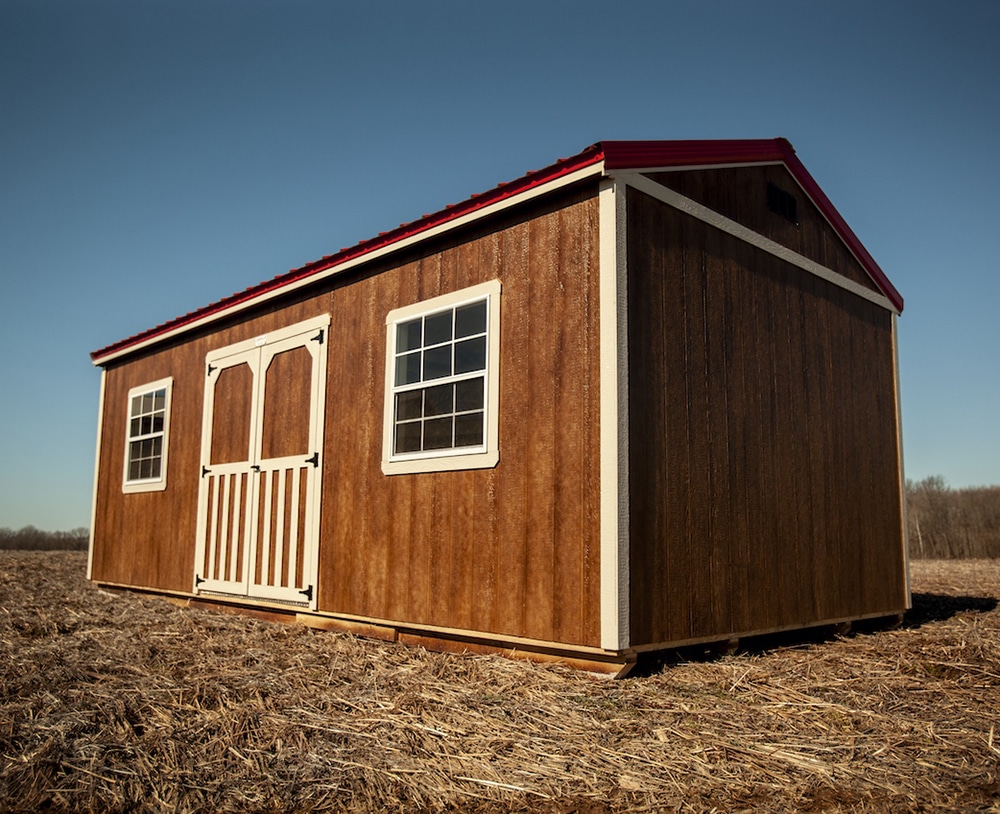 Flexible credit options
Rent to Own
Rent to own with no credit check! We work with local manufacturers to set up rental agreements – so you don't have to! 
FREE Relocation Package
For the Original Purchaser
Southern Illinois  |  Western Indiana  |   Eastern Missouri
We understand how much you value your Cardinal Portable Building, so we are offering you an extra service through our Free Relocation Package. This enables you to retain your personal investment in the building you chose instead of being forced to sell it at a reduced price or almost giving it away. Whether you move across town or across the next two counties, we will relocate your building to your new location for no charge within our delivery range. 
We are still Your Neighbor
Highlighted area on map shows free relocation coverage. 
* See terms and conditions on back of your invoice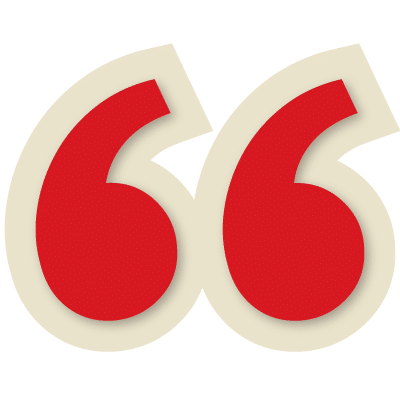 "Thank you for such a great building, everyone in the neighborhood loves it."
–
Gary C.
"… Just wanted to let Mark & your company know that your driver came today to move my Cardinal shed. He did a very good job, was very friendly & helpful…"
"I just wanted to write you and tell you how pleased I am with my Cardinal Building! This building has exceeded my expectations in every way. Excellent customer service! I wish all the companies I've dealt with were like these guys!"
–
WENDY
Bought a Lofted Garden Shed
We'd like to invite you to visit one of our locations and have a look at our buildings. We take great pride in the portable buildings we produce for our friends and neighbors and look forward to welcoming you into our community of satisfied customers.  

Our Cardinal Rule is the Golden Rule.
"Love your neighbor as yourself."
Mark 12:31
Phone: 855-227-2534
989 S Commercial St. Harrisburg IL. 62946
8:00AM - 5:00PM
Monday - Friday
© 2023 Cardinal Portable Buildings, LLC. All Right Reserved.