FIND YOUR FAVORITE
Building Styles
Thank you for your interest in our portable buildings!  We offer twelve basic building styles. We invite you to take a look at each one to discover the building that meets your specific needs. Simply click on a building style to view its specifications, sizes and custom options available.  Don't see what you need? Take a look at our custom design options.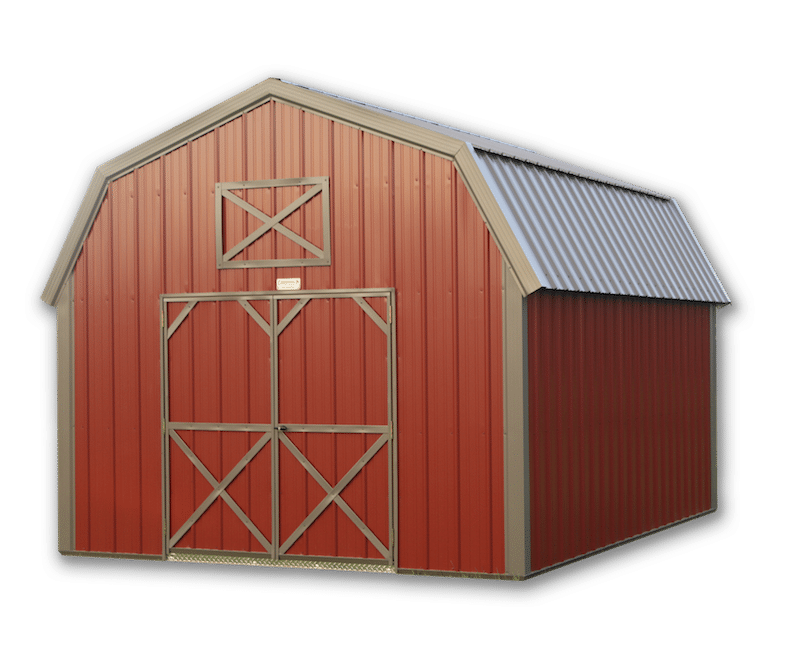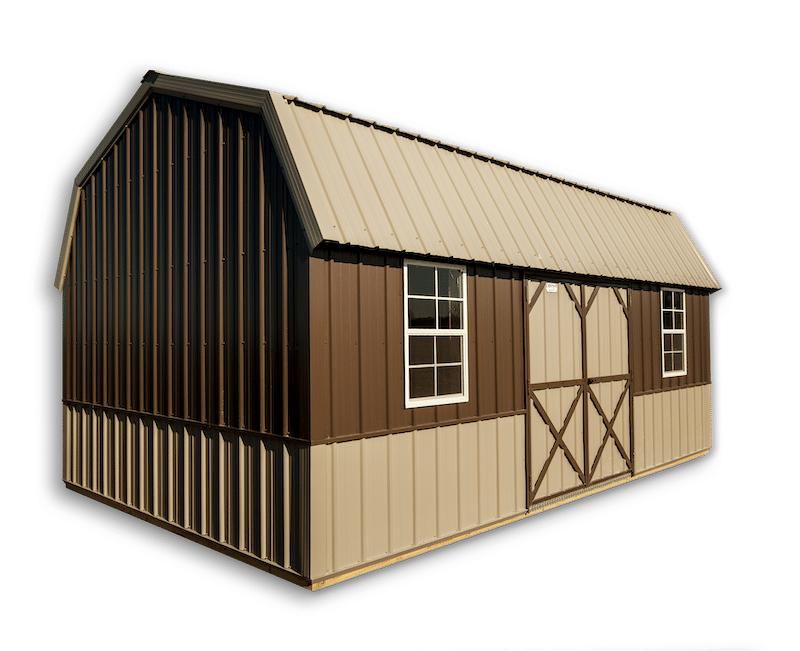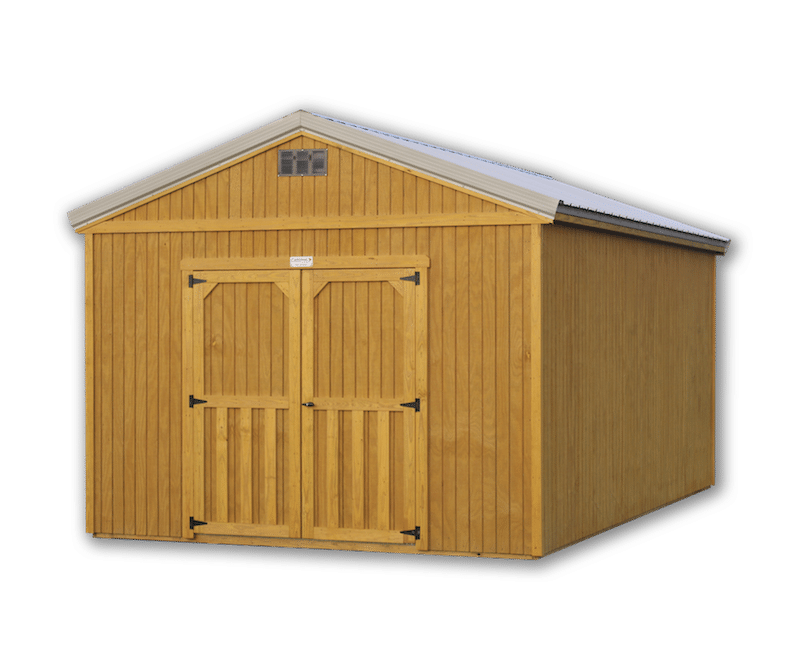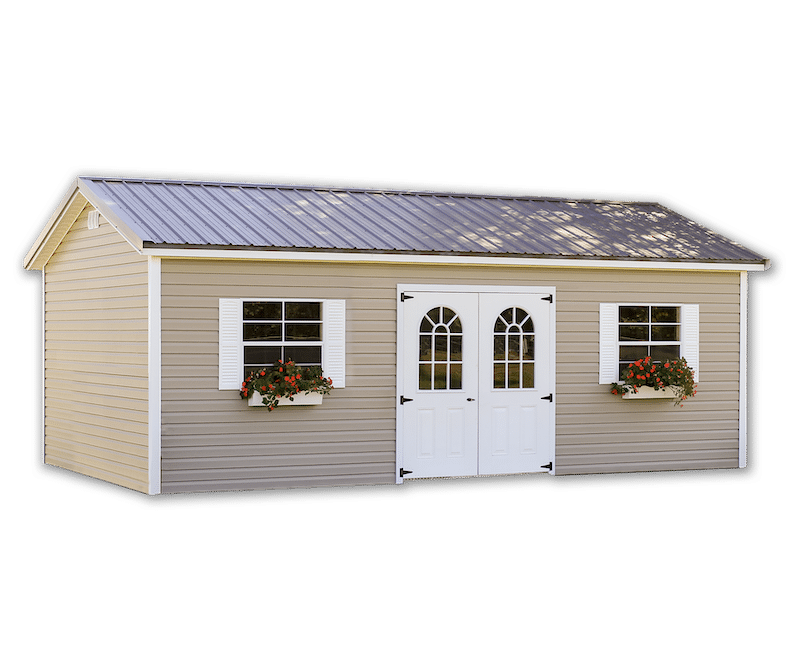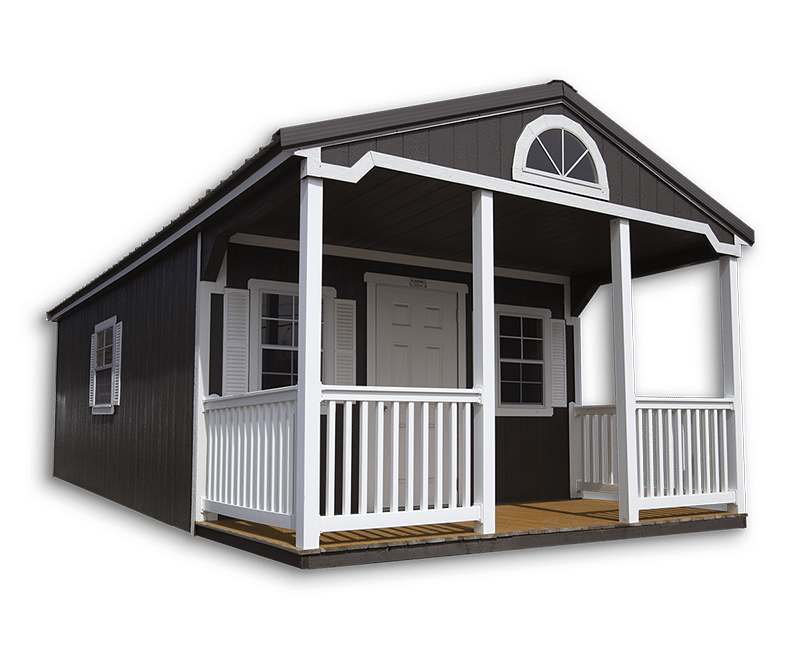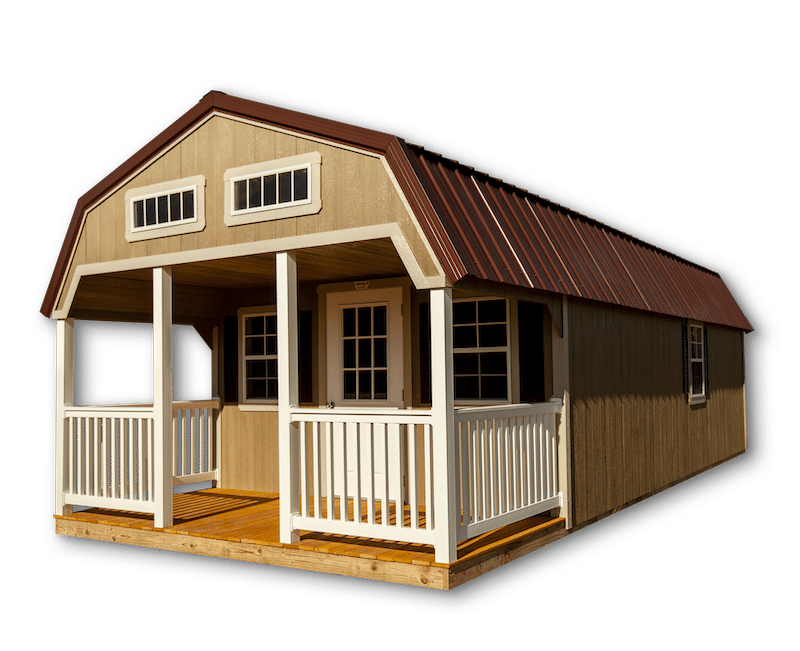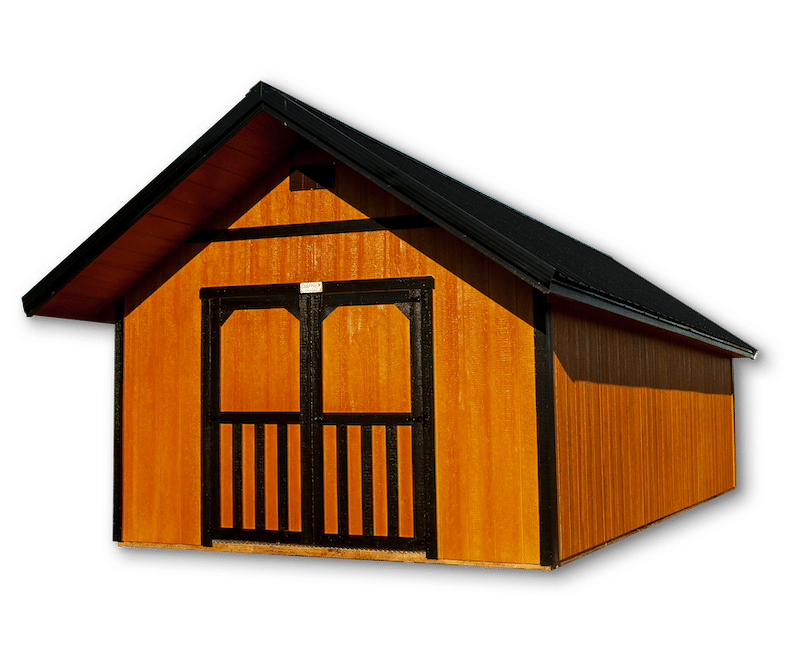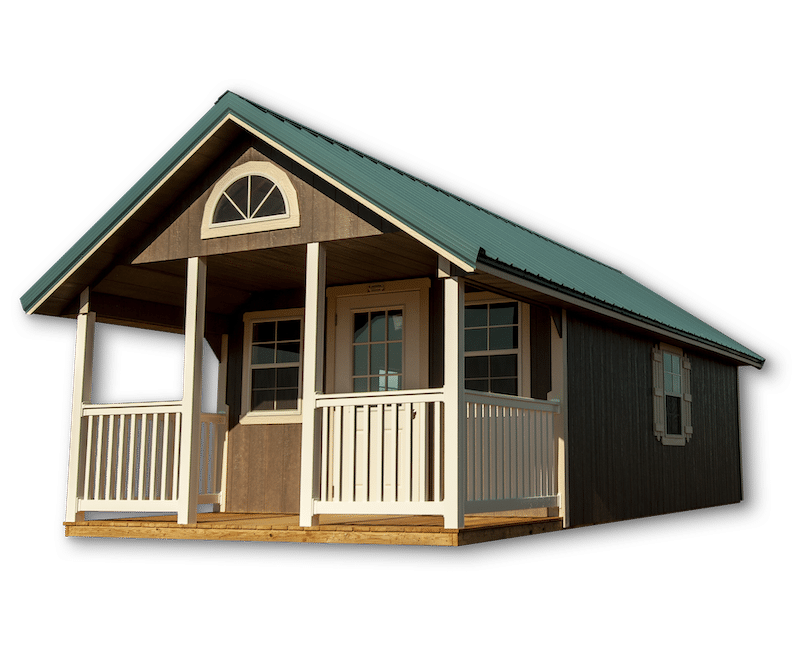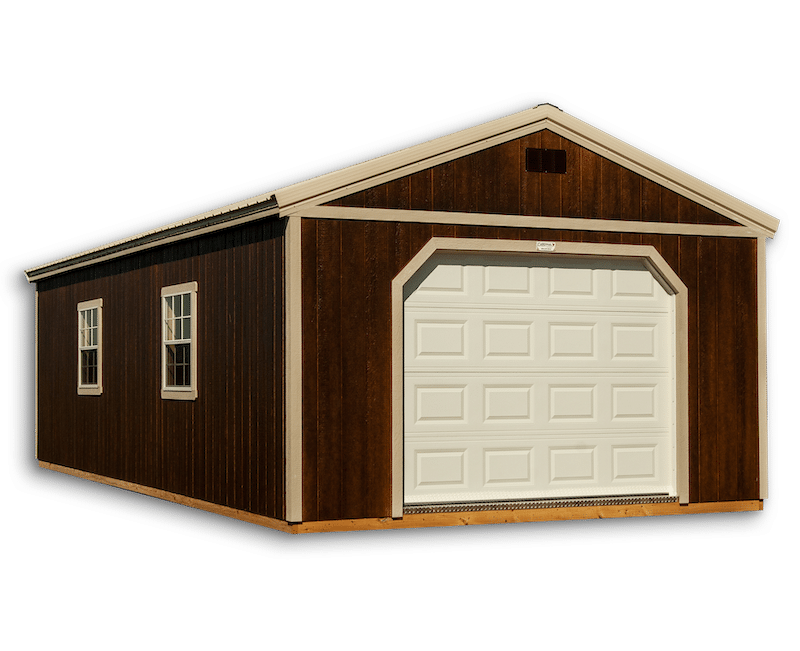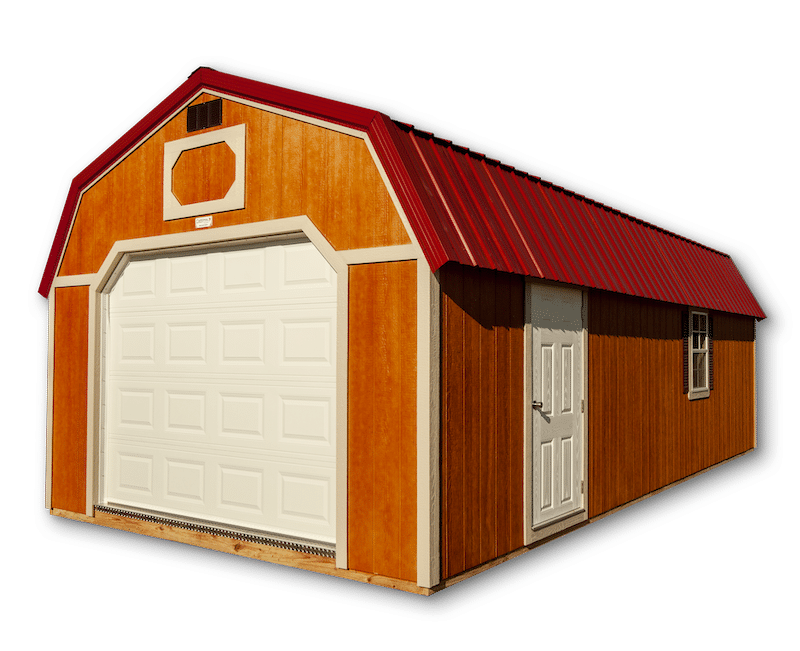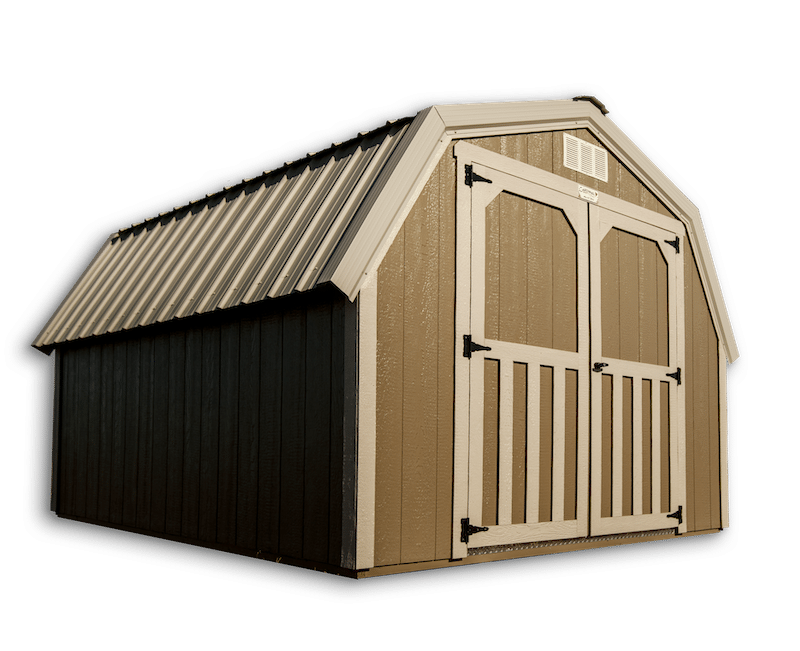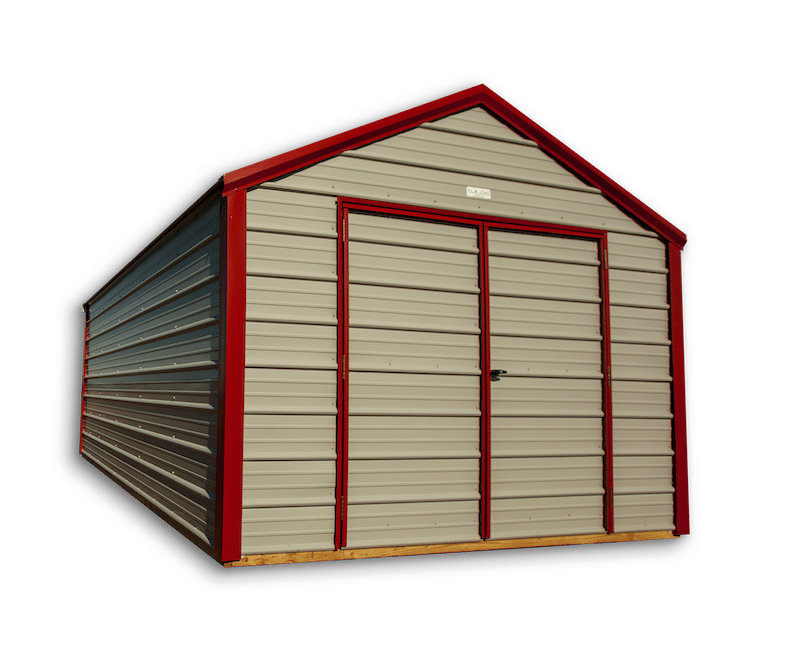 We'd like to invite you to visit one of our locations and have a look at our buildings. We take great pride in the portable buildings we produce for our friends and neighbors and look forward to welcoming you into our community of satisfied customers.  

Our Cardinal Rule is the Golden Rule.
"Love your neighbor as yourself."
Mark 12:31
Phone: 855-227-2534
989 S Commercial St. Harrisburg IL. 62946
8:00AM - 5:00PM
Monday - Friday
© 2023 Cardinal Portable Buildings, LLC. All Right Reserved.