Modified to Fit Your Specific Needs
Custom Design
Sweet Dreams…
Sometimes we share our dreams with our families and worry they may never come true. We expect that you, our neighbors, likely do the same. But when it comes to your storage solutions, worry no more! At Cardinal Buildings, we listen intently to your ideas and turn them into tangible finished products. So go ahead and dream. Bring your hand-drawn sketches–we know you have them. It's time for your tada moment!
We strive to be the best, not only in the style and sizes we offer but with our customer service to you the consumer. For this reason, if you have a dream building and want that dream to become a reality, please contact us.
Sincerely,
Your Neighbor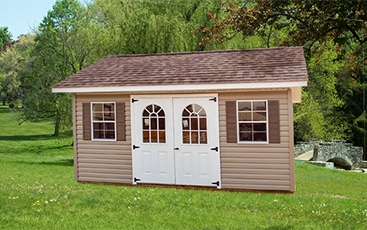 10 x 16 Victorian 8′ walls, 2 windows, 2 sets of shutters, architectural shingles, custom siding (match to house)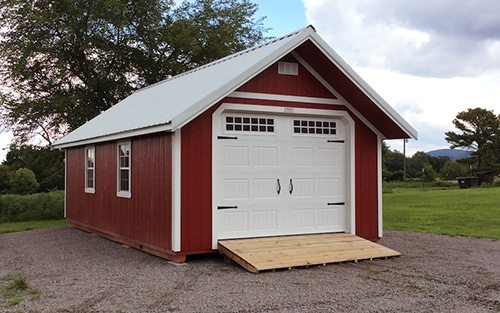 Painted Victorian with carriage house garage door and 2 windows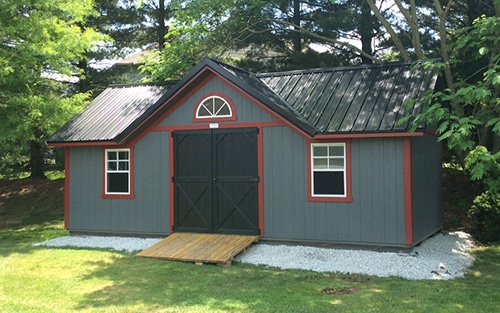 Painted Victorian with Gable dormer and 2 windows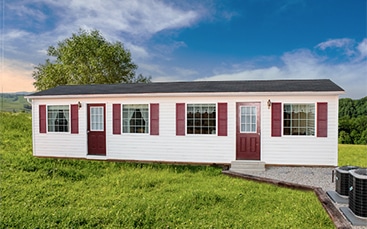 16 x 40 Vinyl Utility with 4′ x 4′ window and 2 pre-hung fiberglass doors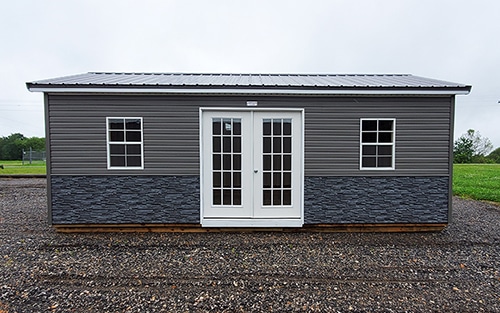 Vinyl Garden Shed with extra window, French doors and custom stone wainscot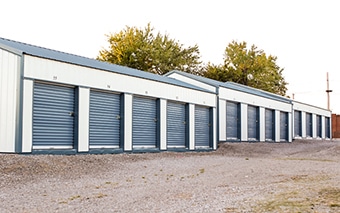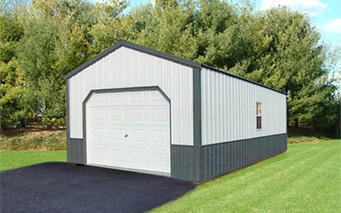 Metal Garage with wainscot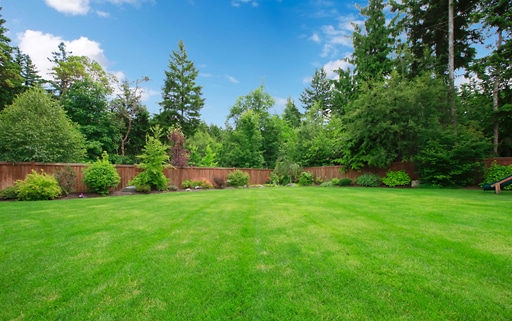 The building of your dreams…
We'd like to invite you to visit one of our locations and have a look at our buildings. We take great pride in the portable buildings we produce for our friends and neighbors and look forward to welcoming you into our community of satisfied customers.  

Our Cardinal Rule is the Golden Rule.
"Love your neighbor as yourself."
Mark 12:31
Phone: 855-227-2534
989 S Commercial St. Harrisburg IL. 62946
8:00AM - 5:00PM
Monday - Friday
© 2023 Cardinal Portable Buildings, LLC. All Right Reserved.